From the book of  Malachi:
He wants us to Honor His Name
Fear Him- Where is the respect He deserves?
Reverence Him, He is a Great King
Walk with Him In Peace and Equity
Turn others away from sin
our lips speak words of knowledge
Know God's Word
Below is a list of the sins of the people that the Lord revealed through the prophet Malachi. By looking over each one, we learn what the Lord wants from us. Take time to read Malachi 1-4, the blessings, the curses and the warnings.  Live a life that pleases the Lord.
Sins of the People
No One Honored or gave glory to His Name :I will send a curse upon you and I will curse your blessings , yes, I have cursed them already because you do not take this to heart
They departed from the way, their walk with the Lord
They caused others to stumble
They corrupted the covenant
Shown partiality to the law
You cover the alter with tears, but the Lord does not listen…why? Because the Lord has been a witness between you and your wife with whom you have dealt treacherously. Let no one deal treacherously with their wife, the Lord hates divorce, it covers one's garment with violence
You have wearied the Lord with your words, How?…… by saying everyone who does evil is good in the sight of the Lord and He delights in them, or when you say, Where is the God of Justice?
People did not fear God, specifically : sorcerers, adulterers, perjurers, those who exploit the orphan, widow and the alien
They robbed God, How? in tithes and offerings (3:8-10)
Harsh words against God by saying :It is useless to serve God, there is no profit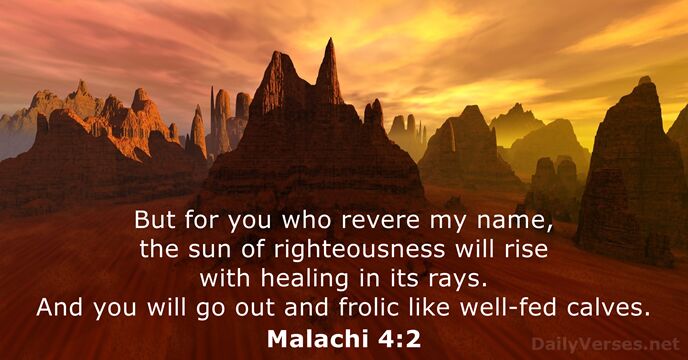 Verse in Malachi to think about
2:10  Have we not all one Father? Has not one God created us? Why do we deal treacherously with one another?
1:14 For  I am a great King, says the Lord of hosts, And My name is to be feared among the nations.
3:16 Then those who feared the Lord spoke to one another, And the Lord listened and heard them ; So a book of remembrance was written before Him for those who fear the Lord and who meditate on His name.
They shall be mine says the Lord of hosts
I will make them my jewels
I will spare them
then you shall again discern between righteous and wicked, between one who serves God and one who does not serve Him.